CoJack Snack & Pack: A Successful Dakota Business Lending Borrower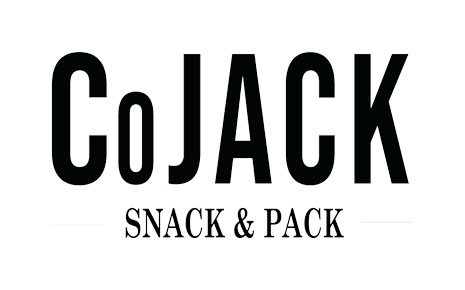 One could say that farming and entrepreneurship runs in Brian Engstrom's blood.
A fourth-generation farmer, Brian's family farming history dates back to the late 1880s. Nearly 20 years ago, he began raising dry beans with his father. Since then, he has started Engstrom Bean and Seed; transformed Jack's Bean, a bean and popcorn company, into what is now called Colorado Jack; welcomed his daughter Chace, a fifth-generation farmer, into the business; and opened a second Colorado Jack in Valley City, ND. But that's just the beginning…
In 2018, an opportunity arose in Devils Lake to purchase an existing food manufacturing facility. Brian saw this as a chance to start a new business entity, "CoJack Snack and Pack", and combine two of his products and services into one facility: packing dry beans and manufacturing popcorn and other snacks. The only thing stopping him was financing.