National Homeownership Month: Owning a home has many benefits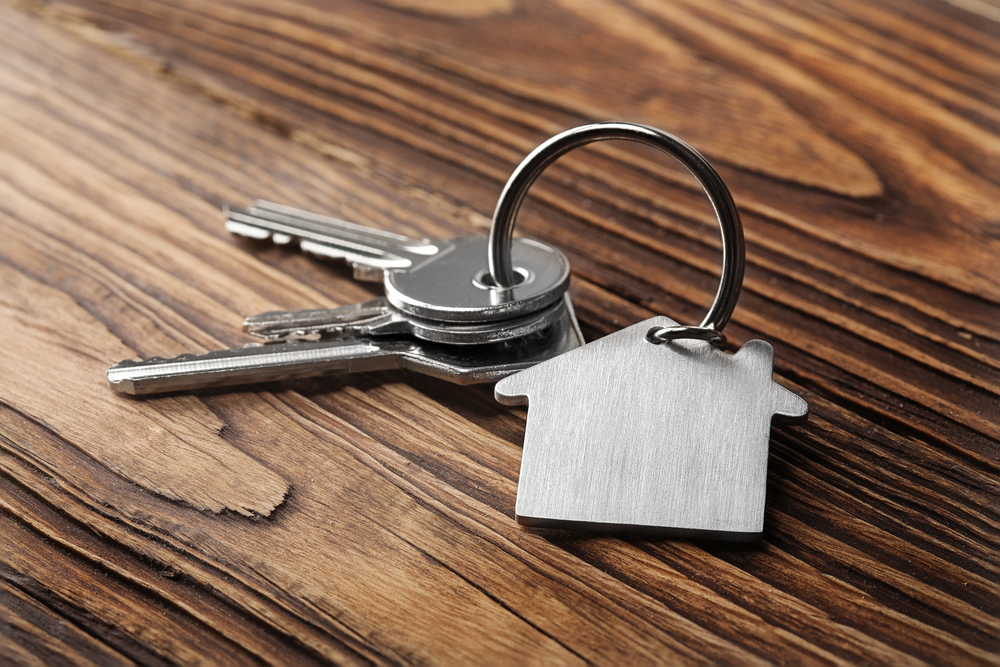 Across the country, National Homeownership Month is celebrated in the month of June every year. Owning a home renders great value to families, communities, and neighborhoods across America, and by becoming a homeowner, a person gets one step closer to fulfilling the American dream. The month of June celebrates the joys of becoming a homeowner, bringing manifold advantages with it.
Why homeownership?
For a better future

Homeownership helps to build on your options for the future. Owning a home can aid you in making a profit when you plan to sell, assisting you in leveraging your home equity or paying for other expenses.

For the benefit of a community

Homeownership is closely connected with the economy. When home sales rise, jobs go up too. And together, these forces contribute to a stable economy on all levels - local, state, and national.

For a sense of belonging

When you are a homeowner you begin to stay invested in your community; getting involved in activities and volunteering for charity and other events adds to a sense of belonging that is much greater than for a person who is just a renter.
When you are a homeowner the whole community benefits
The housing industry as a whole is closely linked to the economy. When home sales go up, so does the rate of employment. Together, these two forces help to create a more stable economy.
The community and the economy benefit when property owners pay real estate taxes - these funds are used for many infrastructure services and projects, some of which include:
Road building and repairs
Construction of schools
Library operations
Government social services
Police and fire departments
Parks and recreation etc.
The advantages of homeownership go beyond the financial benefits, in fact, many of them are intangible. A person buying a home in an area often stays there for many years, and over time, the owner starts getting involved in activities surrounding the community. This helps to create a sense of belonging, a benefit that spills over into building a strong community and network. This sense of belonging in homeowners is greater than in renters.
Starting with the homeowner and continuing throughout the community, homeownership brings many benefits, financial, tangible, and intangible.
Housing Ownership in Devils Lake
The Devils Lake area proudly welcomes new business and housing development opportunities. Nestled within quiet, beautiful, safe, and inviting neighborhoods is an assortment of homes, apartments, and newly built condos. Thoughtful housing options extend to Seniors in the community also. Unique housing features include a location within walking distance to Devils Lake, numerous parks and playgrounds, and a bike ride to the quaint downtown area. In comparison with larger cities, the housing costs are low and economical, getting you more value for your money.
APARTMENTS
Devils Lake provides the community with a wide variety of apartment choices conveniently located near various businesses, restaurants, and parks.
HOUSES
Whether you are looking for a house filled with character and history to add your own touch to, or design and build your own house on the lake, Devils Lake offers a variety of unique options.
SENIOR HOUSING
Devils Lake offers an array of housing options for Seniors to encourage well-being and a strong sense of community.
Considering ownership options in the Devils Lake area? Talk to Brad Barth, Executive Director, Forward Devils Lake Corporation for more information, or send him an email at brad@forwarddevilslakend.com.